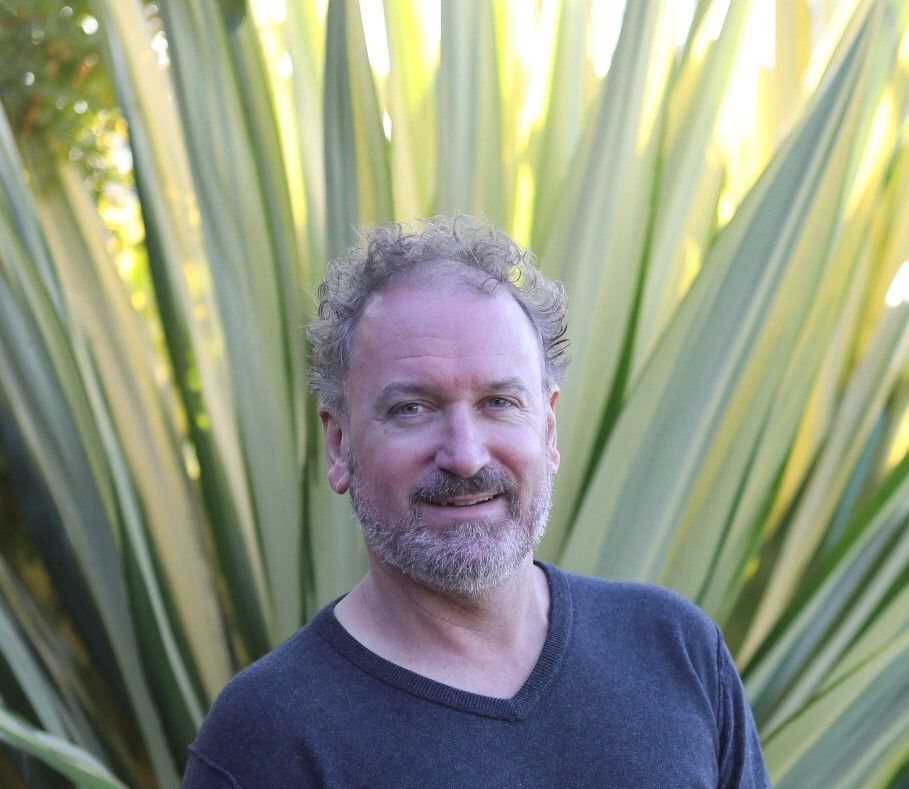 Ward, Director
The NEXGEN TEAM is led by Ward, with 25 years of industry experience. An award winning Master Builder, Ward has assembled and cultivated a tenacious team who are passionate and experienced in delivering the highest quality in construction.
Growing up in Sydney's northern suburbs, Ward started an apprenticeship with an Italian builder who showed him some strong foundations and initiated his future career by igniting his passion for beautifully crafted homes.
Starting small in tough economic times, Ward had a strong work ethic, an interest in real estate, and a commitment to quality that would sustain an uncompromising approach to excellence in building. So far so good, 25 years strong in Sydney, Nexgen Constructions is well positioned as a leader in boutique architectural homes.
Ross Site Manager, Carpenter
Jamie Site Manager, Carpenter
Harry Site Manager, Carpenter
Ed Site Manager, Carpenter
Louis Carpenter
Shaho Carpenter
Jake Apprentice Carpenter
Nicolas Apprentice Carpenter
Mitch Plumber, Labourer
Hemn Labourer
Mimi Administration
Tanya Designer, Colour Consultant, Interior Decorator
BUILD YOUR CAREER - Delivering the NEXT GENERATION of builders
Nexgen Constructions is committed to delivering excellence in design and construction, and our people are key in ensuring we achieve this. Our employees benefit from:
interesting and challenging projects
a company that believes in what we do and how we do it
a clear organisational structure with opportunities for advancement
strong leadership and mentorship
We are always interested in hearing from bright, motivated and passionate individuals who want to work with a leading residential construction company.
If you are interested in work opportunities with us, please contact us here. We would love to hear from you.
If you are interested in becoming an apprentice, please contact us or you can start with investigating your options here.