Award Winning Family Home in Lindfield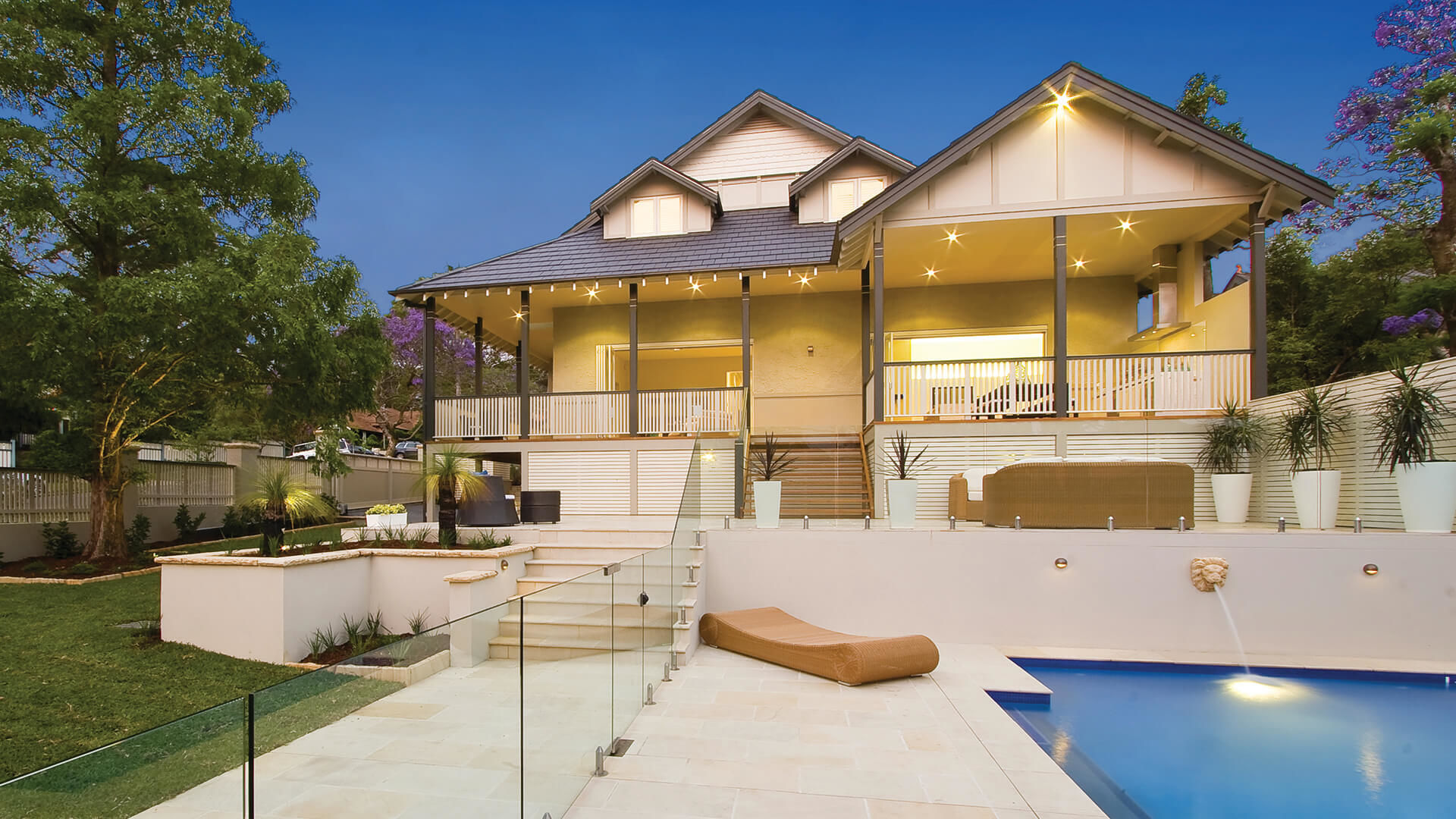 This stunning award winning family home seamlessly blends classic federation style with the demands of modern living spaces and environmentally sustainable design.
Nexgen Construction's full range of design and construct services have been brought to bear on this project from the initial design brief, through the rigorous Ku-ring-gai council heritage approval process to completion of a home of the highest standards. The onsite team focuses on realizing the full potential of the conceptual plans by relying on our practical experience and on site consultation process to deliver well thought out and exceptional finishes.
Complete with the latest in electronic installation, zoned heating and cooling, video intercom, highly efficient computerized drip irrigation system and weather station make this large home highly efficient.
"Ward's eye for design and hands on experience helped us create a family home of classic simplicity and enduring beauty. The whole construction process was a journey we enjoyed."
Peter
"I fell in love with this house more and more. Sometimes I wonder if all the beautiful houses you build are like your babies. Creating them from nothing to existence, what a sense of fulfilment you must have."
Ingrid